14k yellow gold engraveable tie bar
14k gold tie bar weighs 3.2 grams of gold. This tie bar is engraveable. If you would like this tie bar to be engraved, please email us after your order is complete with the font style chosen from below and indicate what you would like to be engraved on the front of the tie bar in the polished area. Engraved items are non-cancellable, non-refundable and non-returnable.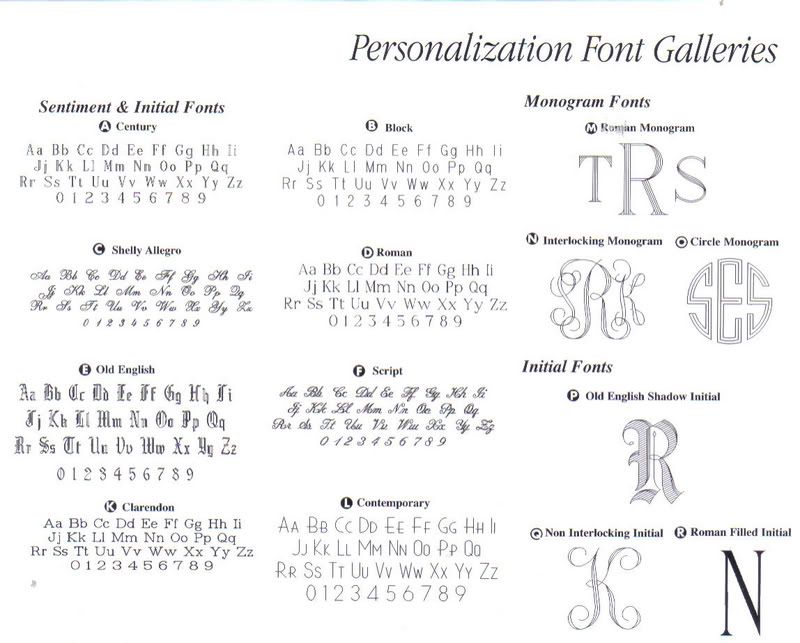 Shipping:
Priority mail delivery once payment has been received.
Payment:
Acceptable forms of payment are mastercard, visa, american express or discover credit or debit cards. Submit your payment securely online using google checkout, paypal or our secured shopping cart. You may also submit your order offline by phone at 518-878-1592.